Popular Sci-Fi And Fantasy Conferences
Science fiction and fantasy have contributed greatly to the world of film and readership. They are also a great source of entertainment to a lot of movie enthusiasts in the world. Sci-Fi and fantasy lovers have conferences in which they meet to share ideas. Here are some popular Sci-Fi and fantasy conferences you can attend.
Acon
This is an annual conference that was created in 2007. The conference takes place in May or June in Mariehamn, Finland. It was created to bring Finnish and Swedish science fiction enthusiasts together. English is the main language at this conference. Some of the great people who have graced the stage at this conference are Zen Cho, Emma Newman, and Amal El-Mohtar.
Albacon
It is held every year in Albany, New York. The science-fiction conference was inaugurated in 1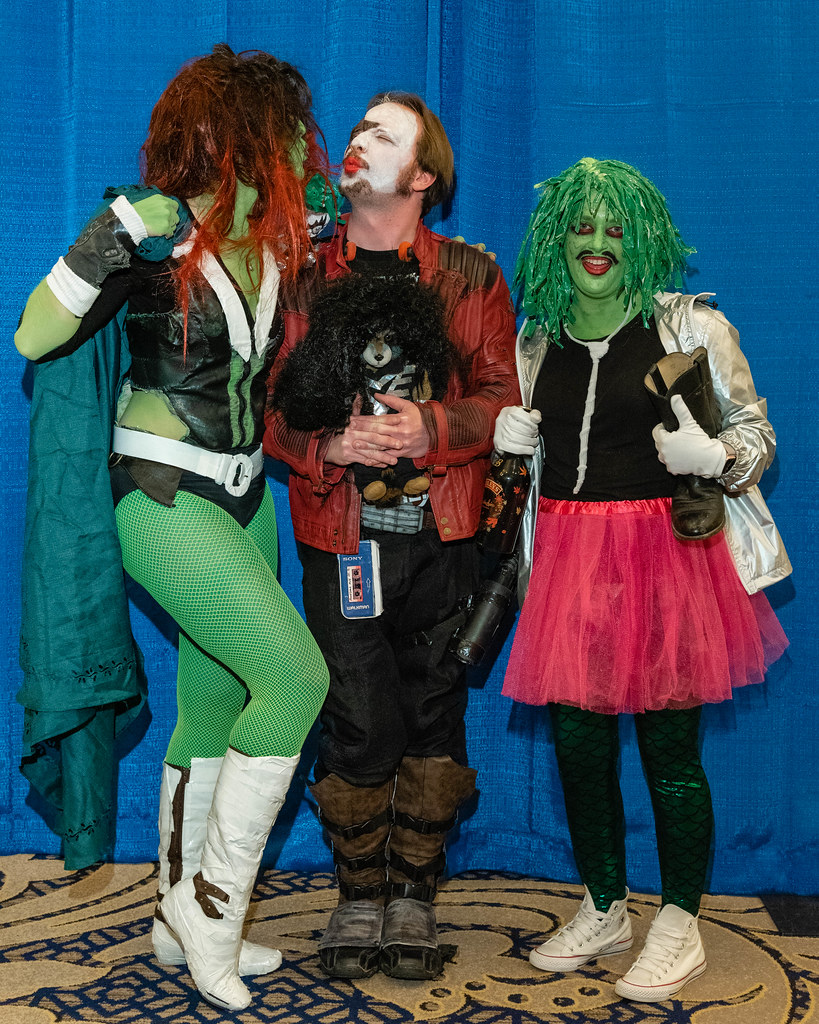 996. It is organized by Latham Albany Schenectady Troy Science Fiction Association. The conference is attended by creators and fans of science fiction and fantasy movies, literature, and games.
Boskone
This is an annual conference organized by New England Science Fiction. The conference focuses on art, gaming, literature, and music. It takes place in Boston, Massachusetts every February. Boskone has been active since 1941. Some of the great names who have graced the convention are Tobias Buckell, John Scalzi, and Charles Stross.
Farpoint Convention
The science-fiction conference takes place in Hunt Valley, Maryland, United States. The conference which was inaugurated in 1993 is organized by Sharon Van Blarcom and Sandy Zier-Teitler. Fans at the conference are entertained by fan videos, competitive masquerades, celebrity guest appearances, art shows, and panel discussions.