Latest Fantasy Submission Opportunities
The creative work of fantasy should never vanish unnoticed or even better, unrewarded. If you're a writer of this particular genre that features imaginative, unrealistic, and intriguing elements, you ought to know some latest places to submit your work. Below are a few open opportunities for submissions in 2021.
Interzone Magazine
Though it's not very new to the market, it has lately emerged to be the award winner of Hugo and British fantasy. It is open to volunteer fantasy stories of up to 10,000 words. It is advisable to familiarize yourself with the magazine first.
Ash Tales
It majors on apocalyptic and post-apocalyptic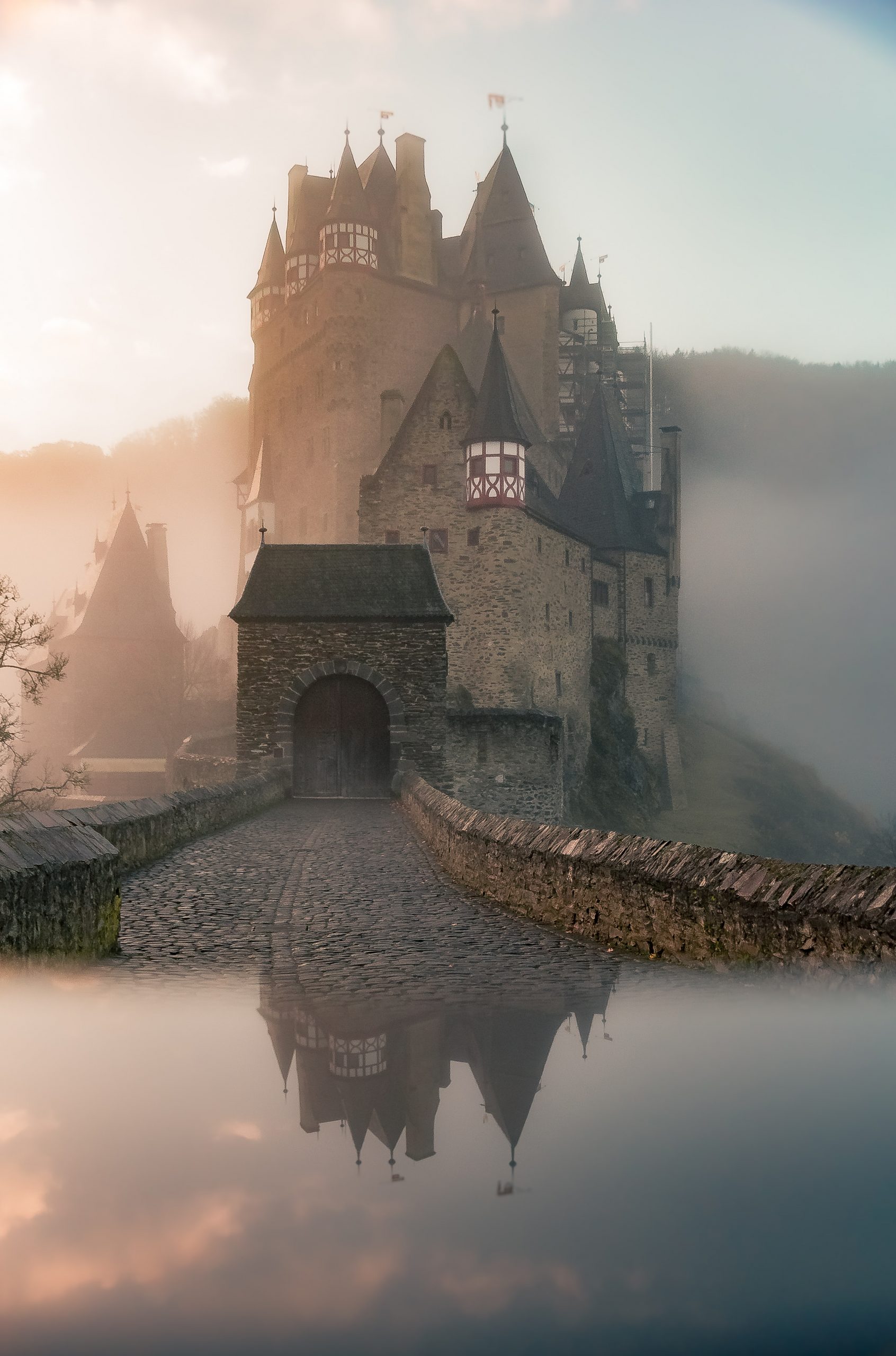 stories of up to 2,000 words. They publish their work often on online platforms such as podcasts. The site has nearly 10000 monthly views and over 40,000 downloads. It is a very fertile ground if you are looking to introduce yourself into the fantasy content world.
Hexagon Magazine
It's an online digital magazine that is very new in the market. It specializes in weird, wondrous, and whimsical fantasy stories. It showcases content that takes one to another world or a time where unrealistic elements of horror or humor might exist. It publishes intriguing and intelligent explorations quarterly.